About us
We live in Germany and also operate our server infrastructure via reliable cloud providers based in Germany. Our structure is secure and redundant and is secured by regular backups. Technical upgrades of the Cardano Foundation are regularly and promptly installed after release, the downtime of our servers is only a few seconds.
Member of Cardano Single Pool Alliance (SPA)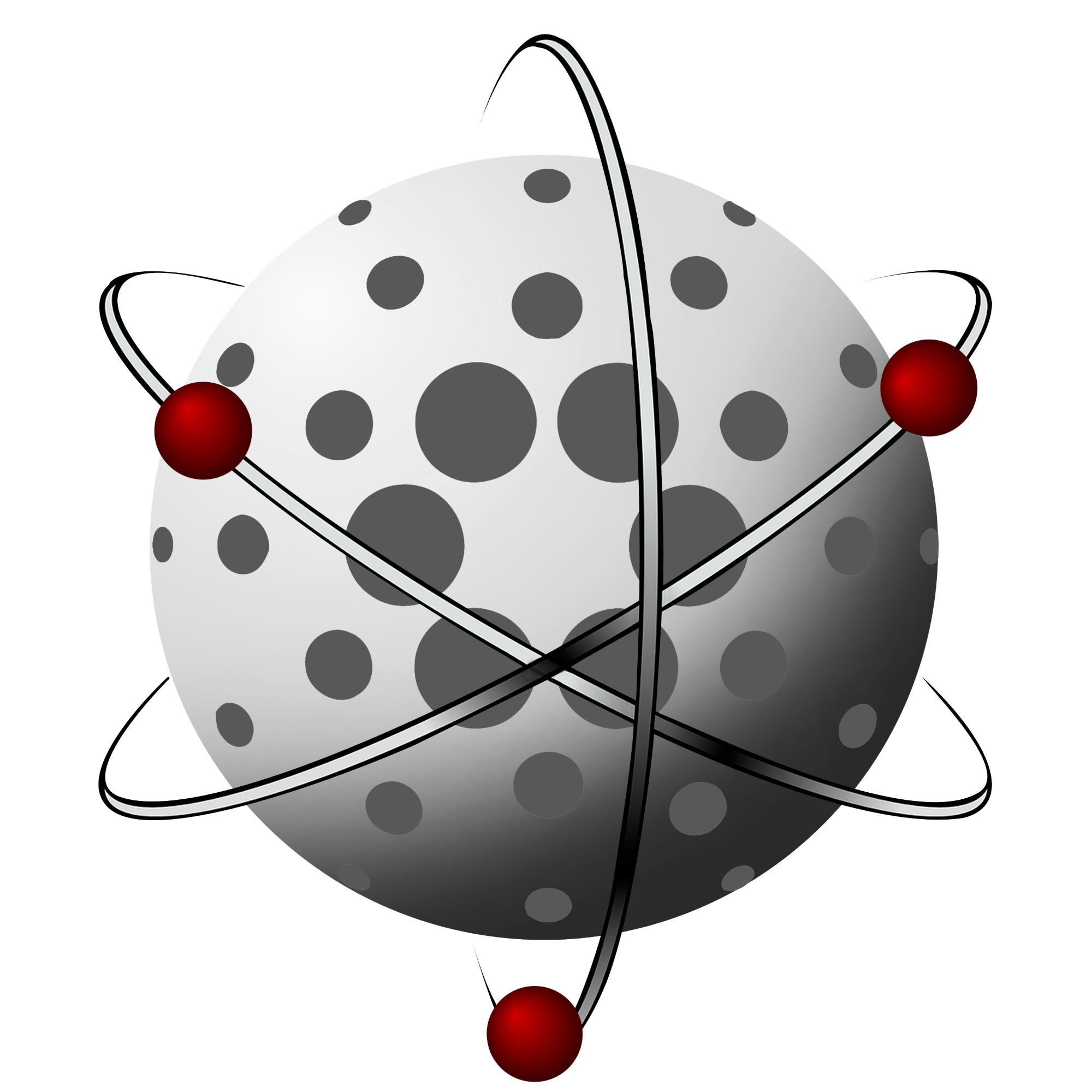 We are not IT professionals, but technology and IT nerds with an engineering background in environmental protection and as activists in the Climate Protection Movement (FFF). We are committed and idealistic in our efforts to contribute to the Cardano project and at the same time to connect with the ideals for an ecological, sustainable future for our planet.

You can find more informations about us in our Cardano Forum post
Or you can write to us directly if you have any questions
Our goals
We support the Cardano open source cryptocurrency project and the decentralisation of the block chain through our stake pool. For more information about Cardano and its great potential for the renewal and democratisation of the global financial system, please visit this site.
At the same time, we have the ambition to support the global climate protection movement. Bitcoin must have no future prospects if the energy required for financial transactions through Bitcoin currently accounts for around 10% of the energy requirements of the industrialised nation of Germany.
We rely on Cardano's Proof of Stake (PoS) concept, which, in contrast to the Proof of Work (PoW) concept of Bitcoin and other crypto currencies, requires only a fraction of the energy.

We use renewable energy for the operation of our server infrastructure. Thus our contribution to the stability of the network is 100% CO2 neutral.




We donate half the fee of our stake pool (currently 2.3% of the rewards) to climate protection initiatives. Since we assume that the ADA exchange rate (crypto currency of the Cardano project) will rise sharply in the coming months and years, we are initially setting up a reserve/provision which will be delegated back to the pool and will continue to increase via compound interest effects. The cut-off date for accounting and subsequent distribution is 31.12. of each year. The results will be announced on Twitter and this website.

Our followers on Twitter decide which climate protection initiative we support. We will put a selection to the vote, but will also take into account suggestions from the community. Please write to us if you have suggestions.
Delegating
The more delegates and active stake our pool has, the more likely it is that our pool will produce blocks and receive a reward. Here you can find more information about staking and rewards.
97.7% of this reward goes to you - our delegates. The reward will be distributed to the delegates after deduction of the pool's operating costs and the 2.3% share for climate protection, in proportion to their contribution. On an annual average, an "interest income"of ~5% can be expected - where else can you find something like that? And this is completely risk-free - your ADAs remain in your full possession on your wallet. Please NEVER send ADAs directly to a wallet address when staking! Serious pools will never ask you to do so. Secure wallets like Daedalus have a function to delegate your stake to the pool of your choice - hopefully you will choose [CO2P].
Registered pools, their backgrounds. Performance and ID can also be found on Adapools.org and pooltool.io. Pool.pm gives you a nice graphical overview of what's going on in the Cardano blockchain. If you have questions about the practical procedure, you can get support in the official telegram channels of the Cardano-Foundation, e.g. here and here.
Please note that we can only be successful with your support. We are not financial investors with large financial reserves, but technology freaks, environmentalists and activists. Our pool has already proven its function with the production of blocks. To statistically produce one block per epoch of 5 days (this is a prerequisite for the rewards) we need a stake sum of 2 -3 million ADA for our pool. Some large pools currently have around 50 - 64 million ADA - time to support the smaller pools. Among them there are other pools that are also socially, politically or environmentally motivated, e.g. [BANDA], [KURD] or [BRTHE]. Together for a better world!
Note
We only provide the infrastructure of our StakePool and support the Cardano project, but explicitly do not give any recommendations on financial issues. It is up to each individual to decide whether or not an investment in ADA makes sense and, if so, what risks are involved. Any investment in financial products involves risks, in particular price fluctuations, which can occur at any time, both in stock market prices and in crypto currencies. We expressly assume no liability for your profits or losses.
You can also inform yourself about all relevant tax issues and, if necessary, obtain information from your local tax office.